Schedule Nicole for your next event. Suggested topics are below.
Nicole  was captivating, funny, authentic and compelling in her delivery. The audience was engaged in her presentation the entire time and responded with applause, laughter and " ah ha" moments. I would definitely recommend Nicole Cleveland as a speaker for any conference, meeting, retreat, convention or symposium! ~ Sharvette Mitchell | Talk Radio Host. Media Coach. Web Designer | www.sharvette.com
Fundraising
One on One Consulting  — Includes 12 "right now" fundraising initiatives to implement in your organization that will start generating much-needed revenue for your organization
Leadership & Staff Training
Fundraising Workshops
Virtual Strategy Session
Strategy & Planning Session
Campaign Manager
Women Empowerment
Overcoming an Affair in a Marriage (Rebuilding Trust)

Rebuilding Trust after the Affair

What do you do when a Child is born from the Affair?

Love the Person, Hate the Sin

Overcoming Fear

How To Forgive but NEVER Forget

Overcoming Molestation

I Love me More (Increasing Self Esteem)

Why Loving You is Killing me (Other Folks Baggage)

Church Fundraising (No more $100 lines)

Never Stop Dreaming

Allowing Your Child to Fall (How to let go and let God)

From Pain To Purpose

Starting a Business with NO Money

Marketing a Business with NO Money

Running a Successful Business while working Full Time

One Woman Skits (The Power of NO, You Reap What you Sow and requested topics are accepted)
Nicole also speaks to Women Groups, Marriage Workshops & Retreats, Youth Groups, Non-Profit Organizations
Don't see a topic? We welcome suggestions.
---
Image: (right click to save)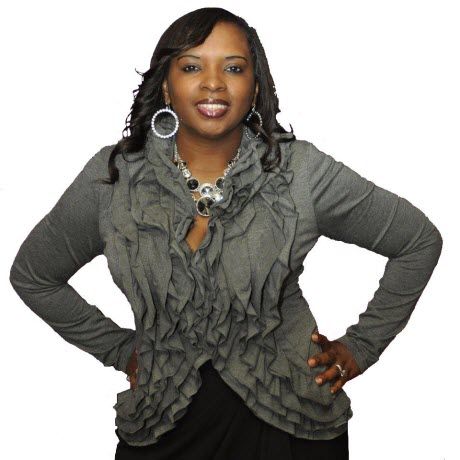 Click here to Invite Nicole to Speak
---
Media
Overcoming Sexual Abuse
As I sit here and reflect on my life, I'm in awe at what God is doing at this present moment.
We can be healed in one area of our life and totally broken in another.
A few months ago in prayer, the holy spirit revealed that I needed to deal with the sexual abuse that occurred in my life some 30 + years ago. Click here to finish reading.